Step 1. Enter a query and parse it.
LODQA is a natural language interface to SPARQL endpoints.
LODQA is an open source project.
Presented by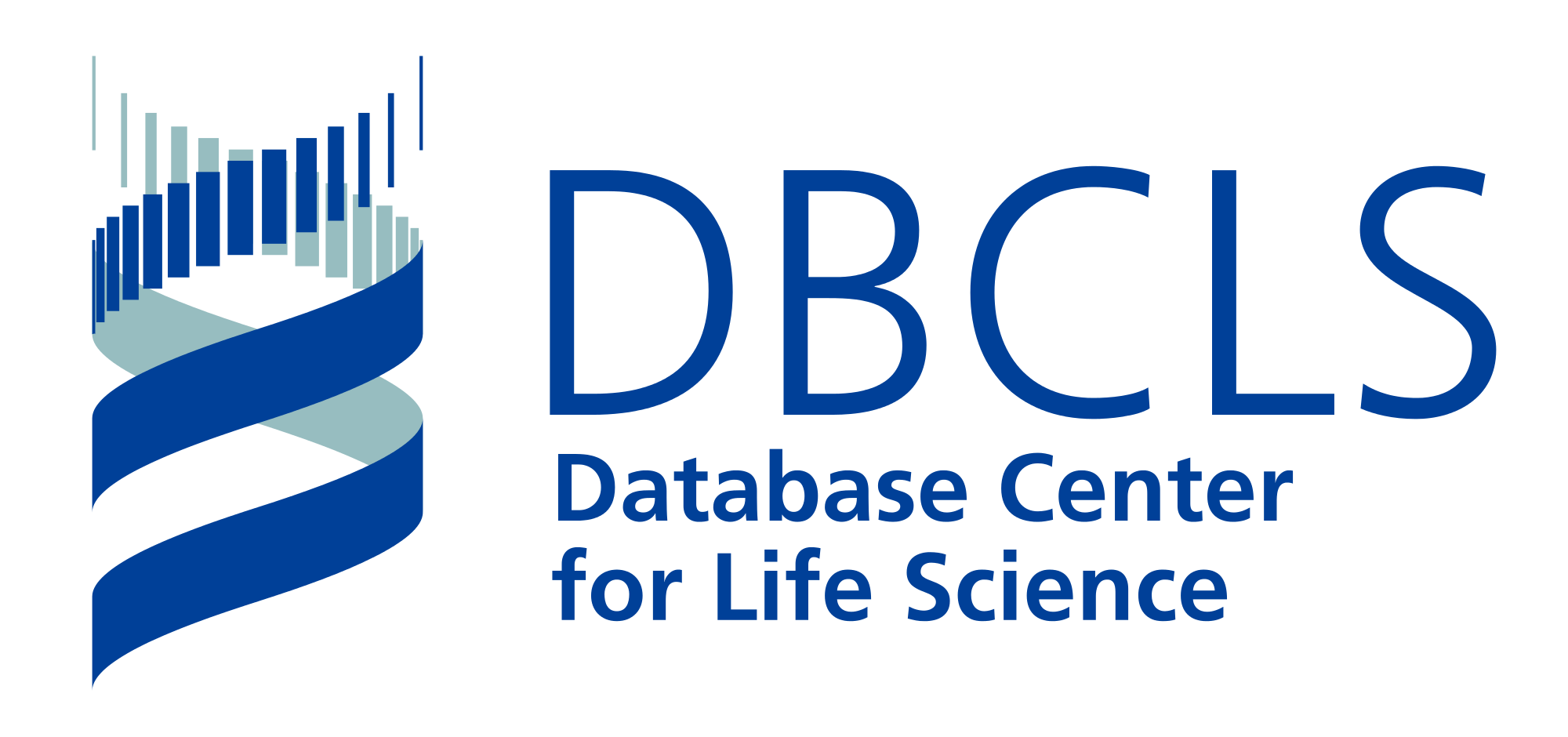 Step 2. Check the graph and edit it if necessary.
null
Step 3. Find the terms for each part of the graph.
Ready for Search
Results
Results of query analysis, SPARQL generation, and query execution will be shown in this pane.